Gas water heaters installation, repairs and replacement services in Hudson County NJ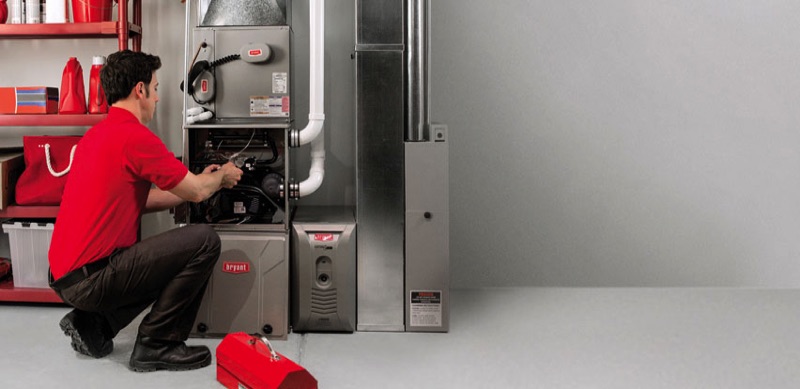 There are different reasons why gas water heaters are common in most homes. One reason is because they are cheaper to maintain than electric ones due to their low monthly costs. Gas water heaters are cost-effective due to them being easier to operate and function.
Most times it is propane or natural gas that powers a burner at the bottom of a gas water heater. Flue is also used as a second form of heating. It is located at the center of the water heater and exhaust gases run through it. It is designed with a switch located in the tank that shuts the burner off when the water reaches a preset temperature. The role of the switch is to ensure the efficiency of the burner is working by watching the fuel intake for use.
Learn The Advantages & Benefits Of Gas Water Heaters For Every Home
It recovers faster compared to the electric water heater. This means, they reheat water faster after use than electric heaters do.
It can heat a fifty gallon tank of water within an hour.
It has a lifespan of twelve to thirteen years.
It functions even if your area is experiencing power outages.
We specialize in gas water heater services. We can also help you make the best choice for a gas water heater if you need to replace your existing one. You can rely on us anytime for your gas water heater installation, repair, maintenance, and replacement service needs.