Air Purification Service Hudson NJ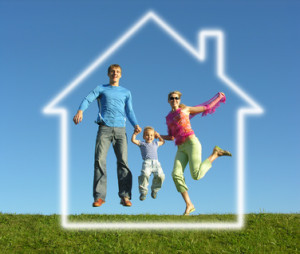 Air purification is very much necessary, this should be irrefutable. This is because it enhances healthier living by protecting you from allergies and diseases to which you are more susceptible to because of air pollution. It has been prove that the air in your home is much more polluted than the air in the external environment. Hudson Air Conditioning is now here to help you get clean, purified and best quality air.
Air purification system use ultraviolet lights remove particles from the air by killing live particles and removing odors. Our air purifying systems are the best option for you to freshen up your home and make it far cleaner and healthier. Using our system will most definitely reduce your visits to the doctor. We know the best quality home solutions for you and your whole family. We will assemble an indoor purifier package that will do away with dust, bacteria, synthetic chemicals and other possible pollutants. Our products range from HEPA filters to Ionic filters.
 Let's Hudson Air Conditioning Help you with air purification & improving your home indoor air quality
We have spent over 30 years providing the best heating and cooling solutions for homes and business enterprises in Hudson County and its environs. We are licensed and have the best professional technicians with the expertise to analyze the quality of air in your home. Following an analysis, we will give you only the best solution to purify your environment at a cost-effective price.
There is a reason why Hudson County has placed its confidence in our ability to deliver a quick and reliable fix for a lot of homes. We offer unique and impressive services and leading edge electronic appliances that guarantee effectiveness in performance. We are sure to become the best air purification system providers you came across, and will thus become your family's supplier. All you have to do is go for the dry run and watch us deliver more than you bargained for.